Namaste folks!
I love scavenger hunts! They are so much fun 😀 And I love the idea of Jen, to create a MUSIC scavenger hunt! This is already the second one, I am curious how you guys will find my selection 😀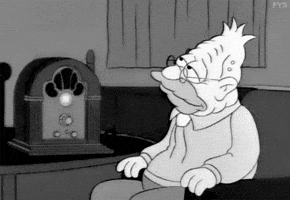 1) A song that lifts you up when you feel down
Love you more – The Streets LOVE that song!
2) A song about world peace
Imagine – John Lennon
3) Your favourite song from the Motown era of awesome soul music
Do you love me (Now that I can dance) – The Contours
4) An acapella song
Chocolate Chip Cookies – Wise Guys
5) A song in your native language, other than English.
An Tagen wie diesen – die toten Hosen
6) Popular song in the 90s
Wonderwall – Oasis
7) Popular song in the early Y2K 2000 years
Californication – Red Hot Chili Peppers
8) Share a song from a 90s boy band
I want it that way – Backstreet Boys
9) Share a song from a 90s girl band
Wannabe – Spice Girls
10) Share the song that is currently playing in your head now
Bonsoir mes amis – Frédérik Mey